Franz Lindenmayr / Mensch und Höhle

Speläologisches in Indien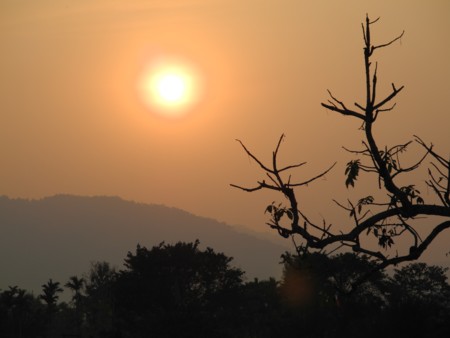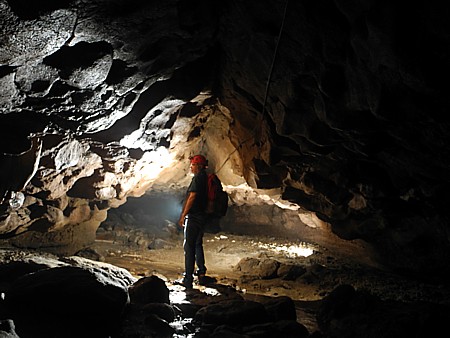 ---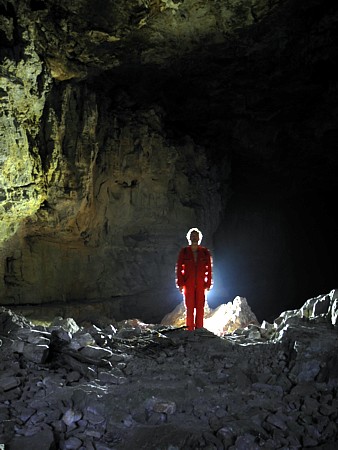 Meghalaya
hoehlen/asien/indien/Uttarakhand/uttarakhand.htm
---
"India bristles with an ecletic melange of ethnic groups; an intoxicating cultural cocktail for the traveller" (Lonely Planet 3)..and exciting caves for the speleologist....
Speläologische Highlights:
- Gaumukh / Gletscherhöhle an der Quelle des Ganges
https://www.euttaranchal.com/tourism/gaumukh.php
- Bhimbetka / über 700 Felsdächer mit weltberühmten Wandmalereien
https://whc.unesco.org/en/list/925/
- Amarnath / Kulthöhle mit "erotischem" Eiszapfen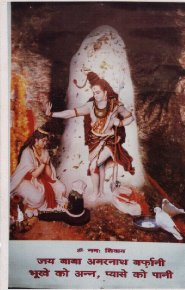 - Edakal Cave / große Spaltenhöhle mit Ritzzeichnungen
https://www.keralatourism.org/destination/indo-portuguese-museum/336
- Höhlen von Arunchala
https://richardarunachala.wordpress.com/2008/12/21/caves-of-arunachala/
---
Literatur allgemein:
Singh, Sarina et al. (2011): India, lonely planet
Literatur speläologisch:
Courbon, Paul, Chabert, Claude (1986): Atlas des grandes cavités mondiales, UIS FFS
Dubois, Yves (1996): Paleokarst dans les Arawili, Regards 25-1996, S. 8ff
Gebauer, H.G. (1983): Caves of India & Nepal, Schwäbisch Gmünd
Gebauer, H.G. (1985): Die Munagamnu-Höhle, Andhra Pradesh, Indien, Mitt. Verb. dt. Höhlen- und Karschforsch., 31(1), München 1985, 8-10
Matthey, Juliane (2009): Gipfelstürmer von Gottes Gnaden, SZ Nr. 214, 79.2009, Seite V2/4
Mosebach, Martin (2011): Als das Reisen noch geholfen hat, Hanser 2011
Pawar, N. et al (2016): The genesis of a lava cave in the Deccan Volcanic Province (Maharashtra, India), in: International Journal of Speleology 45(1), Tampa, 2016, 51-58
Ruggieri, R. et al (2008): Mandhip Khol e la grotta del Pitone, speleologia 63, 58-63
Wolfgramm, Sibylle (1984): Indische Impressionen, Abseiler 1-1984, S. 6ff.
Links allgemein:

https://www.auswaertiges-amt.de/de/aussenpolitik/laender/indien-node/indiensicherheit/205998
https://www.incredibleindia.org/content/incredible-india-v2/en.html
https://www.tui.com/pauschalreisen/indien/
Links speläologisch:
https://caves.res.in/ Zentrale Höhlenforschungs- und Höhlenschutzorganisation Indiens
https://www.holidify.com/pages/caves-in-india-151.html
Borra Caves https://www.holidify.com/places/visakhapatnam/borra-caves-sightseeing-3904.html
---
---